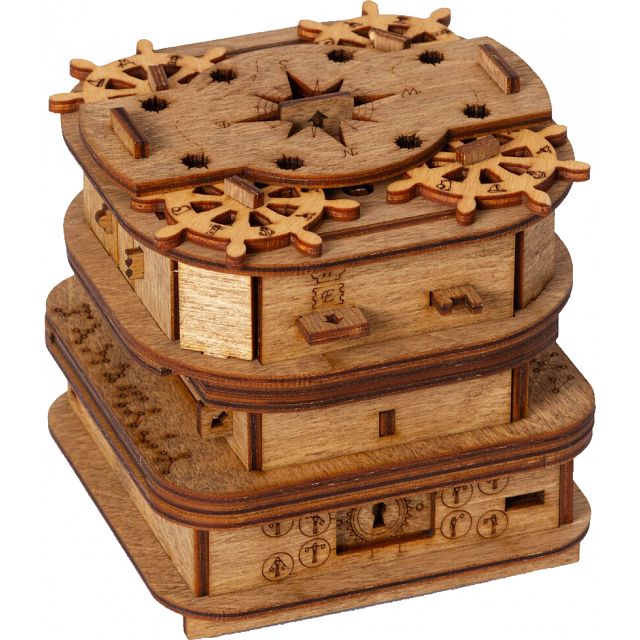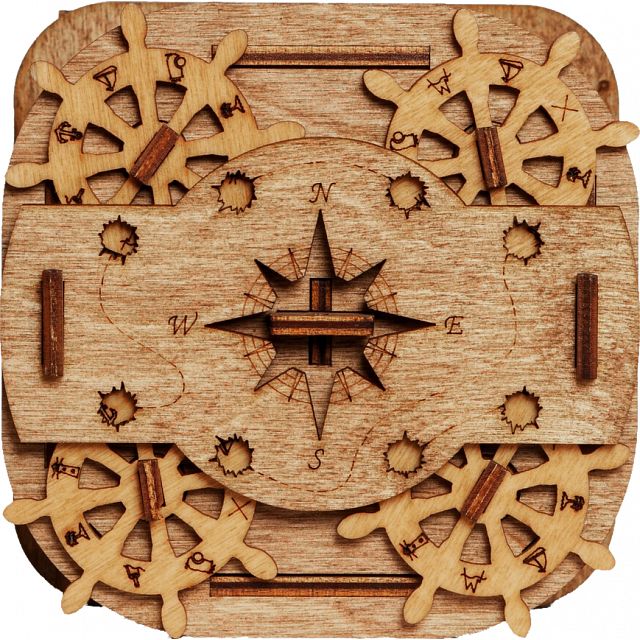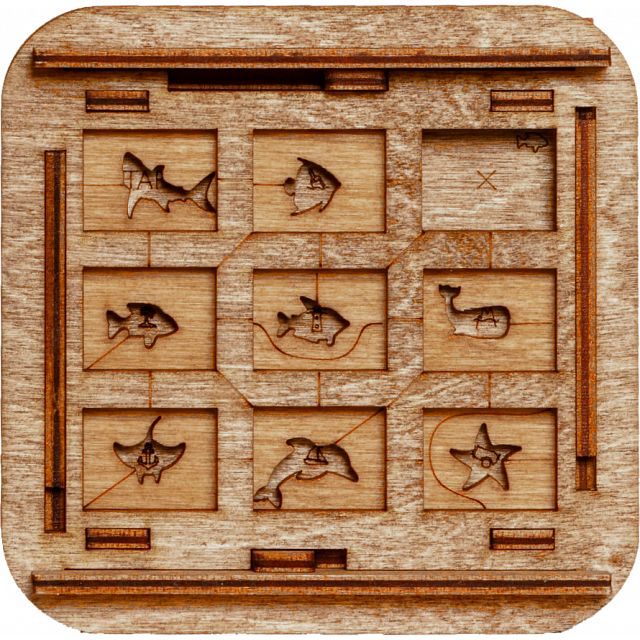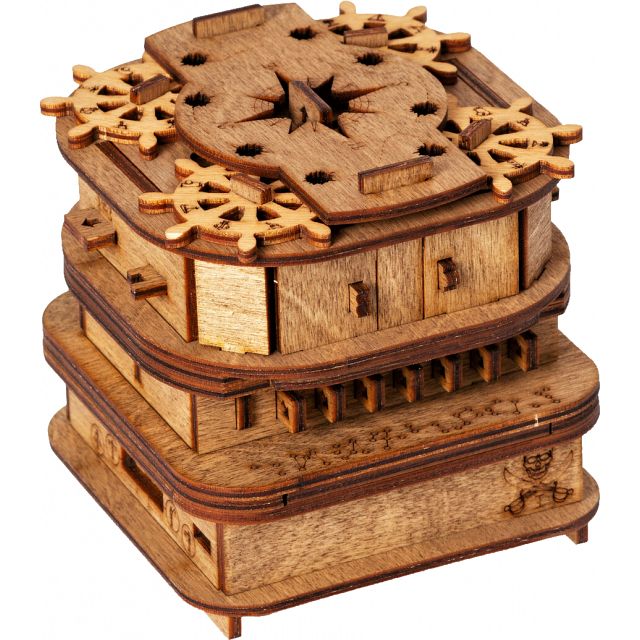 Cluebox – Escape Room In A Box Davy Jones Locker
Cluebox – Escape Room in a Box Davy Jones Locker
Login om het volgende aantal loyaliteitspunten te verdienen:
4.000 Punten
in Level systeem
Ma-Vr voor 12:00u besteld is 𝗱𝗲𝘇𝗲𝗹𝗳𝗱𝗲 𝗱𝗮𝗴 verzonden
𝗚𝗿𝗮𝘁𝗶𝘀 𝘃𝗲𝗿𝘇𝗲𝗻𝗱𝗶𝗻𝗴 in NL vanaf €200,-
𝗚𝗼𝗲𝗱𝗸𝗼𝗽𝗲𝗿𝗲 𝘃𝗲𝗿𝘇𝗲𝗻𝗱𝗶𝗻𝗴 in BE & DE vanaf €200,-
Punten sparen voor 𝗹𝗲𝘃𝗲𝗻𝘀𝗹𝗮𝗻𝗴𝗲 korting
Recht op retour binnen 30 dagen na levering.
Cluebox – Escape Room in a Box Davy Jones Locker
De Cluebox is een interactieve puzzeldoos met verschillende puzzels en taken die na elkaar moeten worden opgelost om de doos te openen.
Het is met andere woorden een escape room in een handig formaat! In ons lastige ontsnappingsspel is niets gebaseerd op willekeur, maar alleen op logische beslissingen.
De Cluebox is een hersenspel dat niet alleen voor veel puzzelplezier zorgt, maar ook als unieke geschenkdoos kan worden gebruikt.
Ontwikkeld door fans van escape games voor fans van escape games!
Ben je ervaren in het spelen van hersenkrakers, het oplossen van mysterieboxen of raadsels? De Cluebox zal je niet teleurstellen!
Nieuw in de wereld van escape room-spellen en zoektochtpuzzels? Tijd om erin te springen en Davy Jones' Locker te openen!