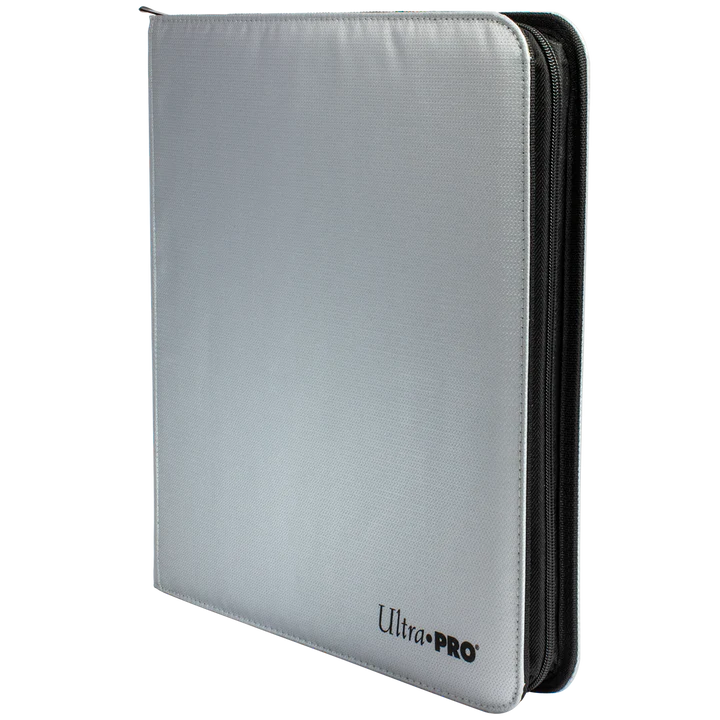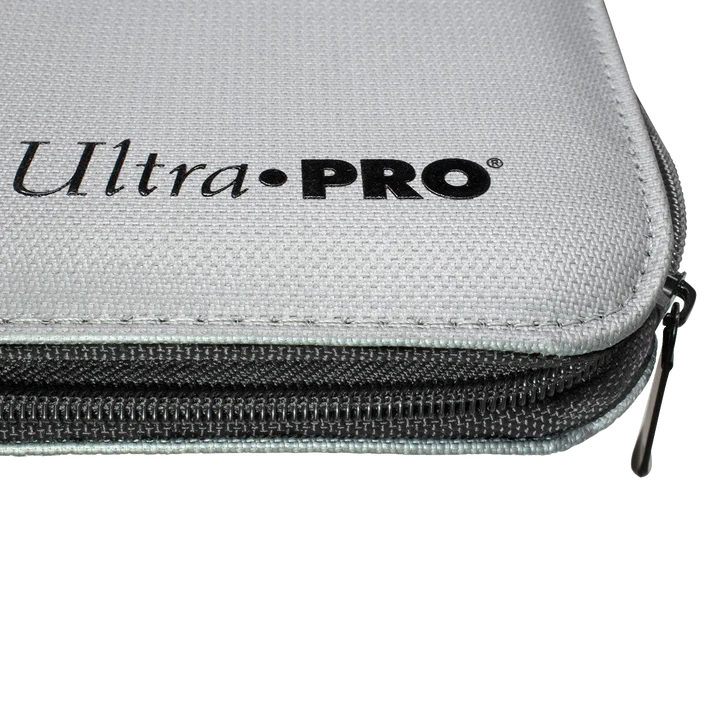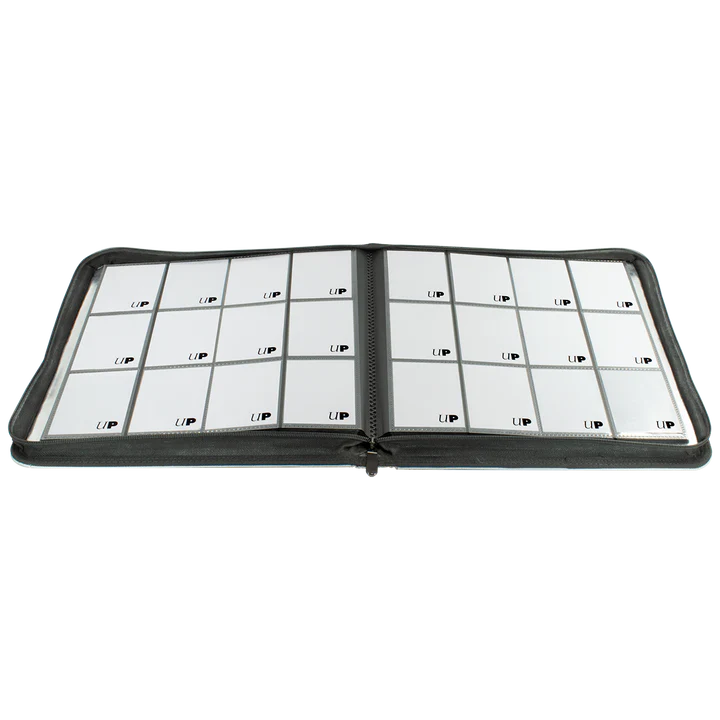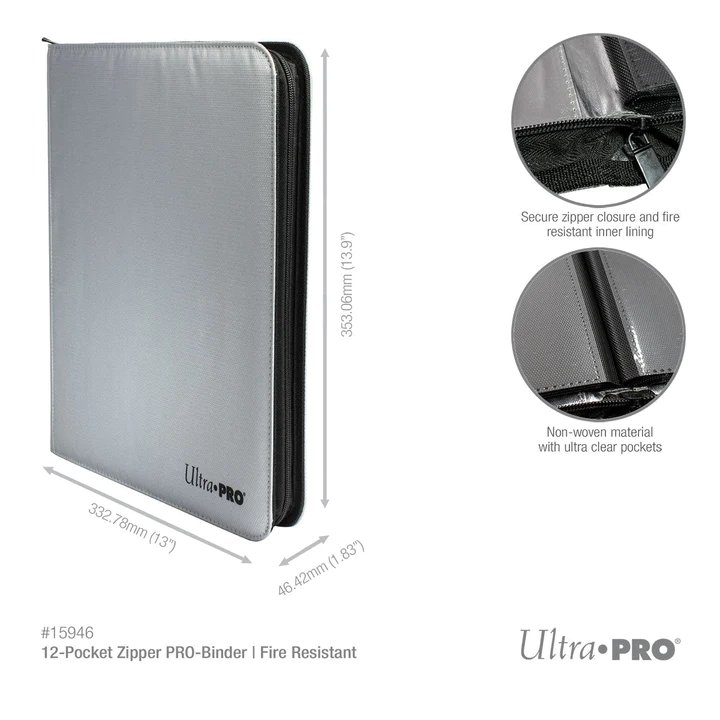 Ultra Pro – Zippered 12 Pocket Pro Binder Silver ( Fire Resistant )
Ultra Pro – Zippered 12 Pocket Pro Binder Silver ( Fire Resistant )
Geschikt voor 480 kaarten
Vuur bestendig materiaal
Side load invoering
E-mail wanneer voorraad beschikbaar
Ma-Vr voor 12:00u besteld is 𝗱𝗲𝘇𝗲𝗹𝗳𝗱𝗲 𝗱𝗮𝗴 verzonden
𝗚𝗿𝗮𝘁𝗶𝘀 𝘃𝗲𝗿𝘇𝗲𝗻𝗱𝗶𝗻𝗴 in NL vanaf €200,-
𝗚𝗼𝗲𝗱𝗸𝗼𝗽𝗲𝗿𝗲 𝘃𝗲𝗿𝘇𝗲𝗻𝗱𝗶𝗻𝗴 in BE & DE vanaf €200,-
Punten sparen voor 𝗹𝗲𝘃𝗲𝗻𝘀𝗹𝗮𝗻𝗴𝗲 korting
Recht op retour binnen 30 dagen na levering.
Ultra Pro – Zippered 12 Pocket Pro Binder Silver ( Fire Resistant )
Ben jij al een tijdje opzoek naar de geschikte map waar ook nog eens een hoop kaarten in kunnen? Zoek dan niet verder! Dit is de top van de verzamelmappen op TCG gebied!
De Ultra Pro deckbuilder map is ideaal als je een grote hoeveelheid zeldzame kaarten hebt om op te bergen. Hier kunnen maar liefst 480 kaarten in van jou favoriete Trading Card Game. De map is ideaal voor bijvoorbeeld een Pokémon master set. Ook voor de andere TCG games zoals Yu-Gi-Oh!, Magic The Gathering, Digimon, Dragonball Super en vele andere TCG is deze map geschikt.
De map komt van het bekende merk Ultra Pro die bekend staat om zijn hoge kwaliteit beschermingsmiddelen voor TCG. De map is gemaakt van acrylveilig, zuurvrij niet-PVC materiaal.
De pagina`s van de map hebben een zwarte achtergrond waardoor je favoriete verzamelkaart nog meer naar voren komt. Per pagina kunnen aan elke zijden 12 kaarten. Dankzij de nieuwe side load systeem kan je de kaarten er makkelijk in en uit halen en zitten ze veilig opgeborgen zonder dat ze eruit kunnen vallen. Dit was namelijk wel het geval met de pocket 9 pages van de oudere ultra pro series. Door de map met de rits af te sluiten bescherm je de kaarten nog eens extra tegen stof en vuil.
Ben je opzoek naar een kleinere map? Zie dan ook onze andere mappen die geschikt zijn voor 180 of 360 kaarten.